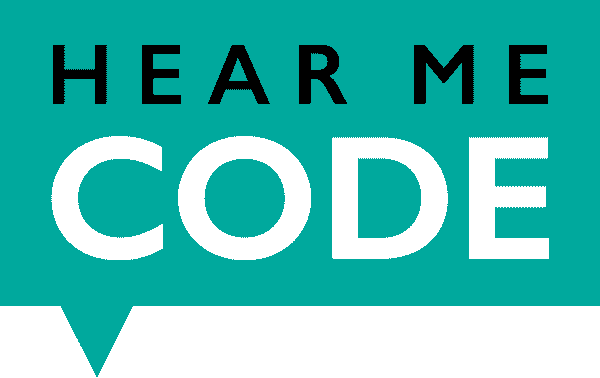 Free, beginner-friendly coding classes for over 3000 women in DC
Classes are no longer held in person, but the curriculum and materials are freely available for anyone to use.
Lessons are beginner-friendly and focus on practical skills you can apply right away in the real world.
Hear Me Code is free and always will be.
Started as an informal class around the kitchen table, Hear Me Code now has over 3000 members.
The curriculum consists of three core lessons and focuses on practical applications to real-world programming, with additional lessons for self-directed study.
Hear Me Code's greatest strength is its vibrant, supportive community.
A key component of Hear Me Code is leadership development and turning students into teachers. Hear Me Coders are encouraged to train others on the skills they've learned, self-organize practice sessions in between classes, and collaborate on projects.
The classes have quickly grown large solely by word of mouth. The community is supported by its members: women at all skill levels from beginner to expert who help to lift one another up.
---
Hear Me Code was founded in September 2013 by Shannon Turner and offered free coding classes for women in the DC area from 2013-2019.